Rookies 2019 Anniversary party
Saturday aug 31,2019
all beer just .95cents
from 6pm-9pm
We are so Grateful for all of our loving, loyal, and wonderful patrons, that we like to take this day to say THANK YOU!
-Wing Eating Contest
-Free Raffles
-Beer Chugging Contest
-Resident DJ Nawtee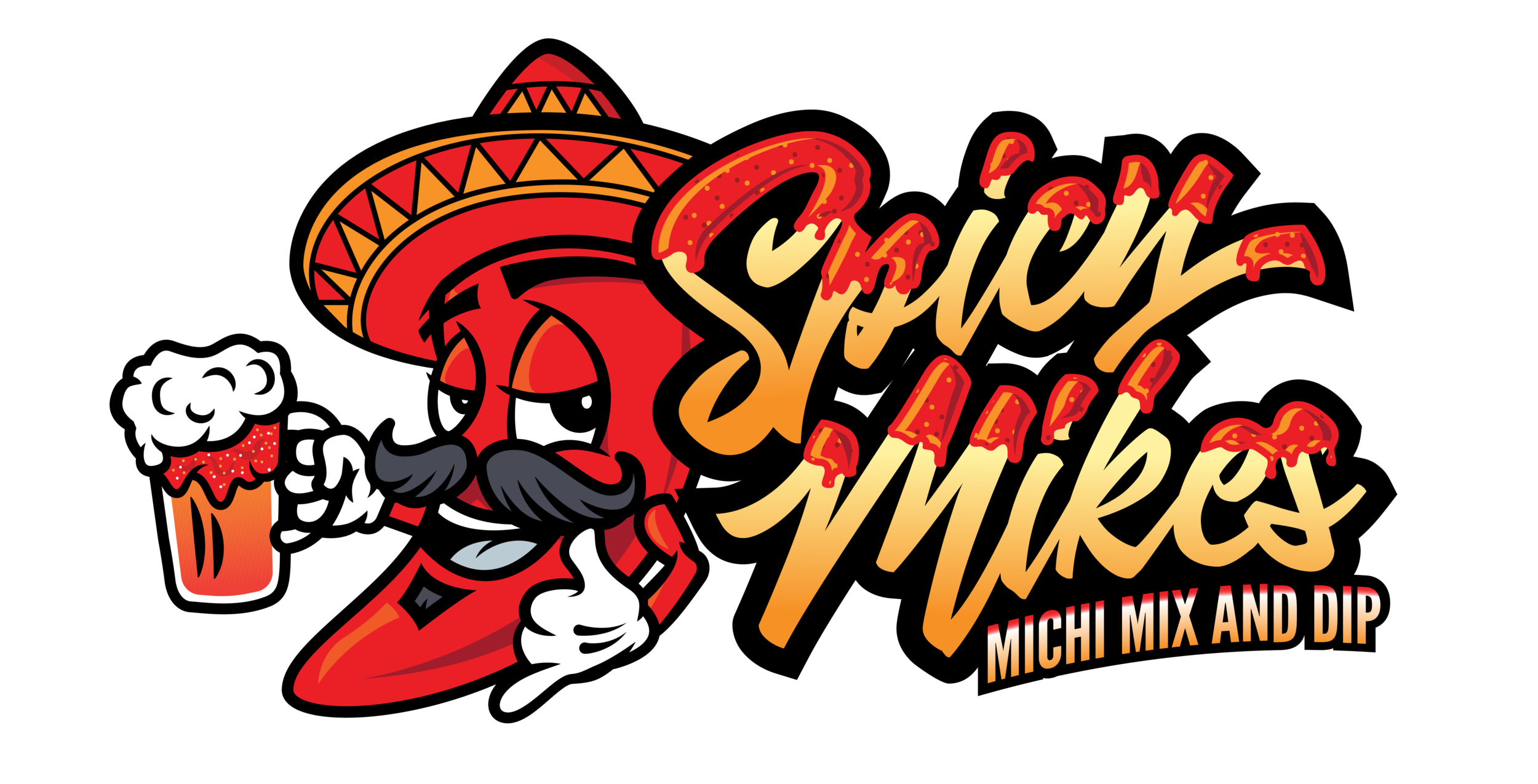 Get your Spicy Mikes fix here!!
Now Selling Retail Bottles & Tubs of Mix & Dip!!
We only serve Oceanside's Own Spicy Mikes Michi Mix and Dip! Enjoy the Tamarindo Rim on any beverage! just ask =)
#1 Latin Night in North County!
Every Monday! Have Fun on the Best Latin Dance Floor in North County with DJ Nawtee! Drink Specials ALL NIGHT! $4 Margaritas ALL DAY
UFC 242 - September 7
khabib vs poirier
All ages ~ $10 cover
family fun fight night!
Thank you to all our supporters who took part in this years Rookies Golf Tournament!